Profile

Department of Diagnostics
Doctors' Lounge
This journal contains content only suitable for those over the age of 18.
Free Account
Created on 2011-07-28 00:44:42 (#937096), last updated 2014-09-12 (158 weeks ago)
1,008 comments received, 6,277 comments posted
48 Journal Entries, 31 Tags, 11 Memories, 99 Icons

About

Mini Bio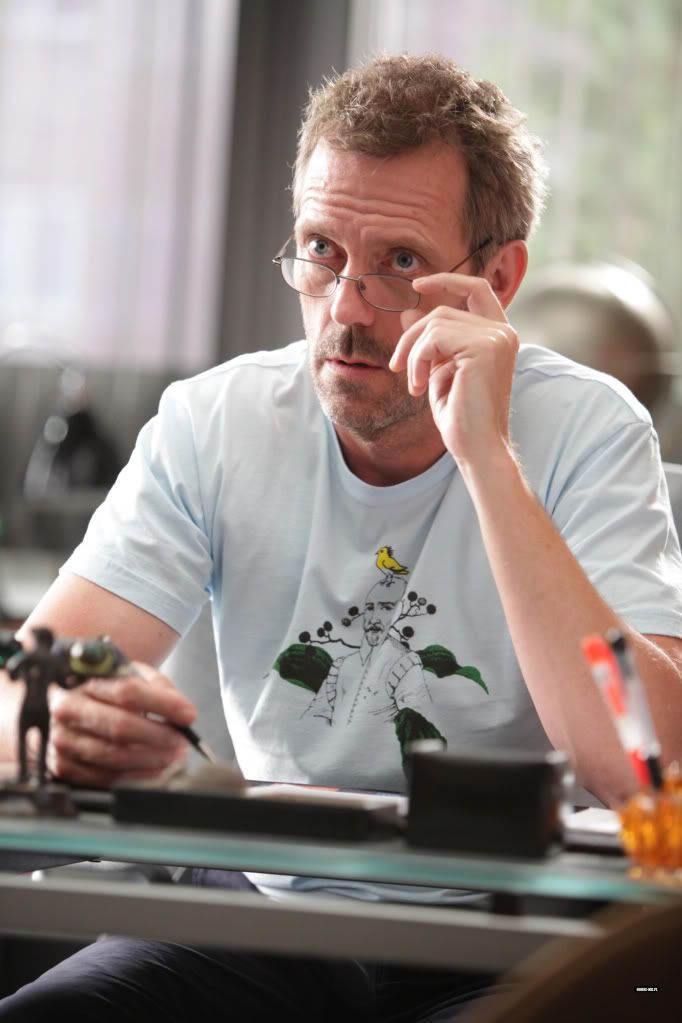 Gregory House ♔ Genius. Physician. Jerk.
Normal's not normal ➤ And he's really not normal



This journal purely for RP purposes. Neither Gregory House nor Hugh Laurie belong to me, more's the pity. Character and muse both over 18.

Connect

People
[View Entries]

Communities
[View entries]

Member Of (11):
apokalypsis
,
apokalypsooc
,
bakerstreet
,
caduceus_cortex
,
dagaz
,
edge_of_forever
,
muse_abuse
,
nomnombrains
,
sixwordstories
,
thats_no_moon
,
thenet

Subscriptions (10):

Administrator Of (1):

Feeds
[View Entries]

Subscriptions (0)

Linking
To link to this user, copy this code:
On Dreamwidth:
Elsewhere: